History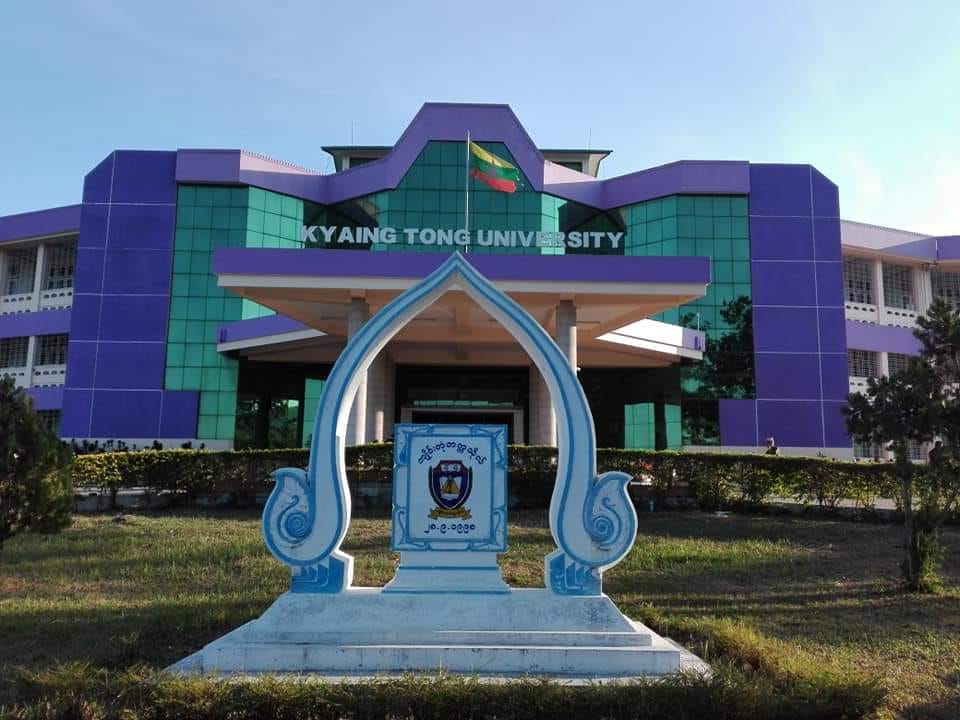 Location Taungyi Street, Yan Laoe Quarter, Kyaing Tong.
Area 177.99 acre
Student 2064 Day students,
2064 Distance students
Kyaing Tong University was first regarded as Kyaing Tong College founded on 28th September, 1998. In 2001, it was promoted as Kyaing Tong Degree College and on 20th January, 2007, it was upgraded as Kyaing Tong University.

Principals and Rectors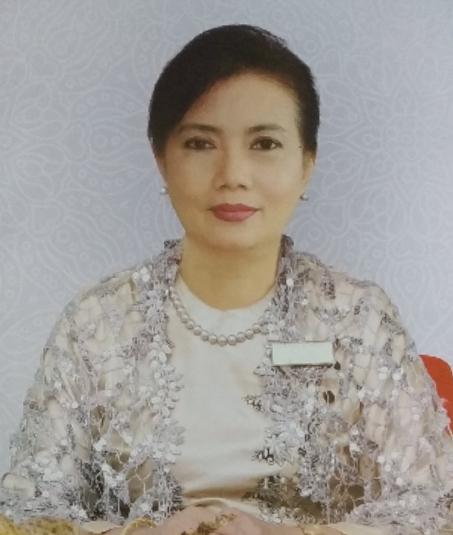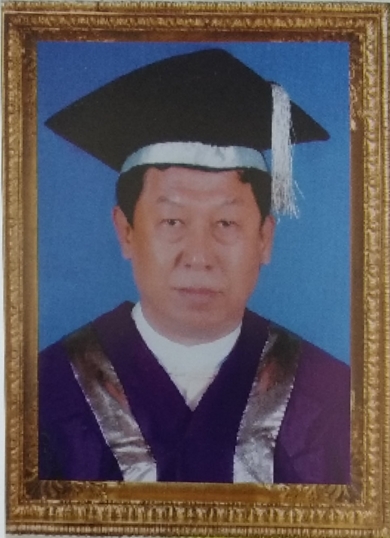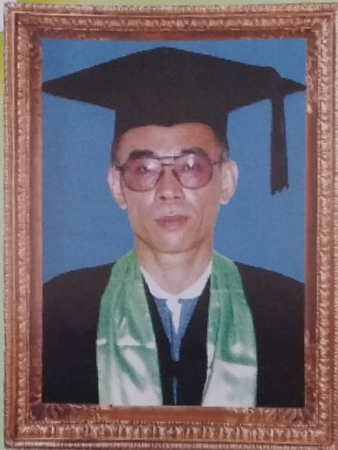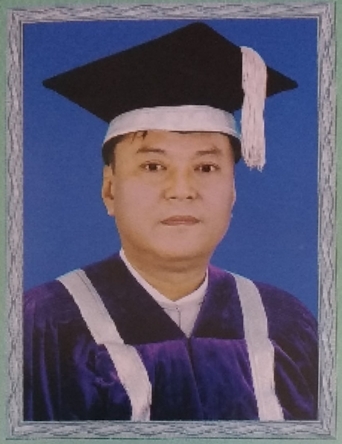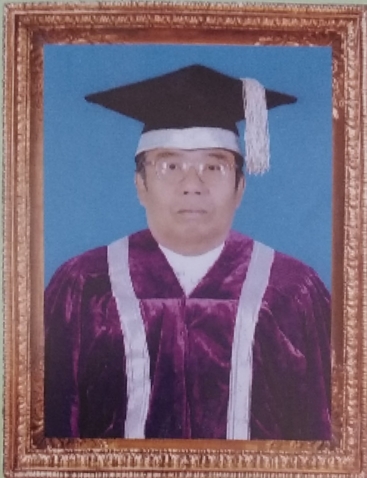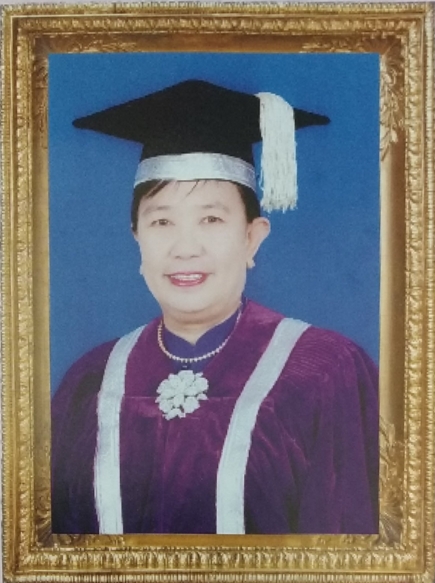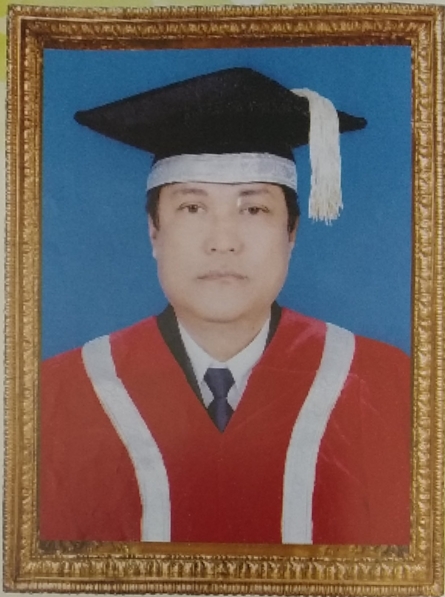 Academic Departments
12 academic departments, headed by a professor
6 Arts Departments
Myanmar, English,
Geography, History, Philosophy, Oriental Studies
6 Science Departments
Chemistry, Physics, Mathematics, Zoology, Botany and Geology
Degrees Offered
Kyaing Tong University is now an institution for undergraduate & postgraduate studies offering the following degrees:
BA & BSc
BA (Hons), BSc (Hons)
MA, MSc
Academic Year begins in December and ends in September.
Two semesters in each Academic Year.
First semester is from December to March and Second semester, from June to September.